Carnivale Brettanomyces
15-18 June, Amsterdam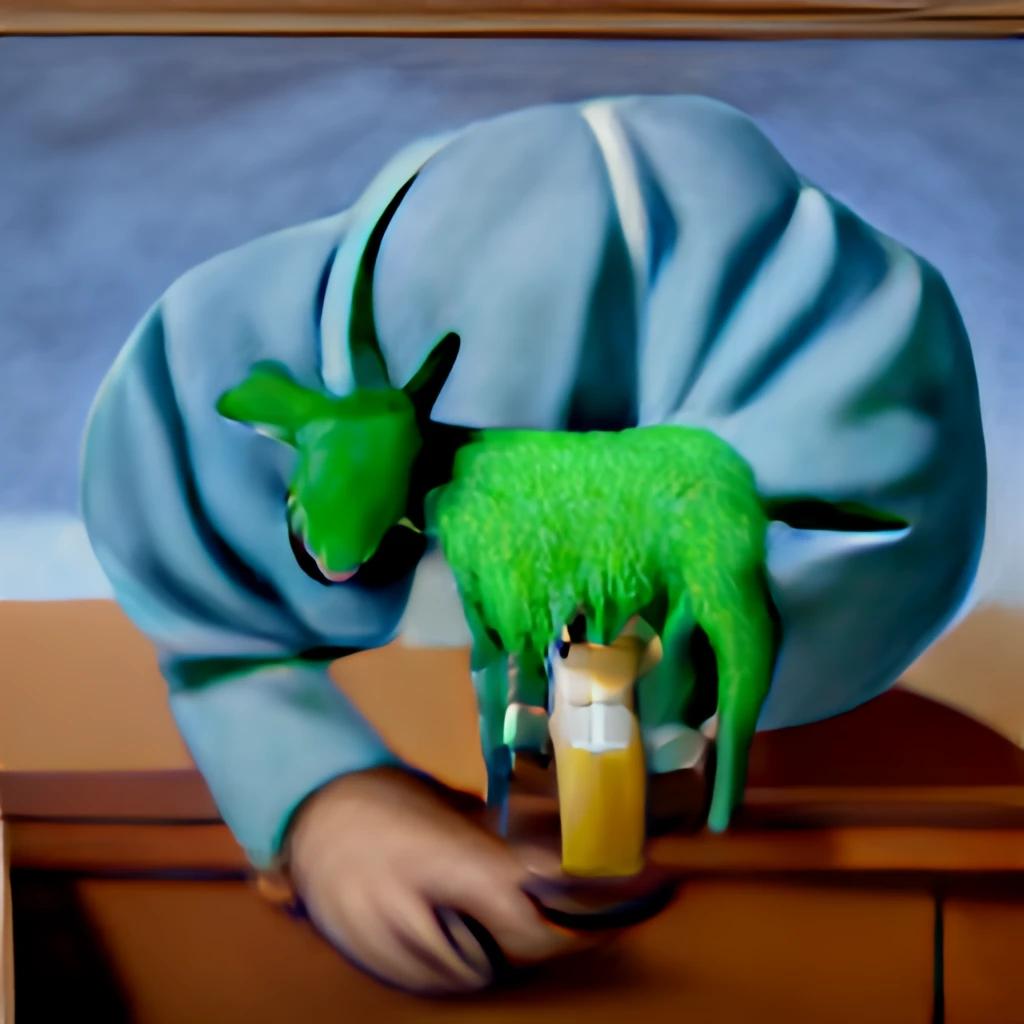 Carnivale Brettanomyces is a yearly wild beer festival dedicated to deviant fermentation of all kind.
The four-day gathering celebrates the passionate community of home and professional producers and their continuously evolving wild beverages amid many tastings, lectures, dinners, screenings and jovial communal drinking-conversations. Sometimes chaotic, and nearly always with a glass in hand.
At the heart of the Carnivale is our shared curiosity to continue exploring and to inspire brewers to create with imagination. Yeast science, regional cider production, koji, historical Scottish brewing, Brazilian wood varieties and presentations on how to build a laboratory are equals to the liquids and ferments presented at the homebrew and fermenters market and the wild beers, ciders and experiments poured and served by some of the most exciting producers around.
At the Carnivale we drink with a scholarly fervour!